BREAKING NEWS: Insurer announces major portfolio switch | Insurance Business Australia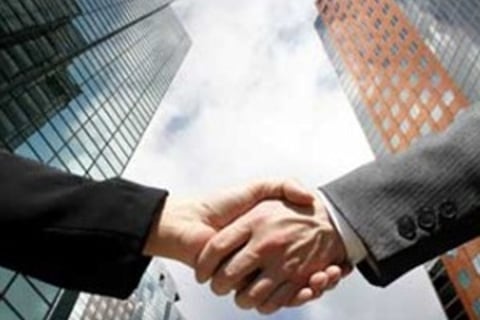 CGU
has announced an agreement with
Vero
which will see the Lumley Heavy Motor and Mobile Plant and Equipment portfolios transferring to joint venture company, National transport Insurance (
NTI
).
NTI is a leading provider of specialist insurance and has been jointly owned and underwritten on a 50:50 basis between CGU and Vero since 2001.
In an announcement made to brokers today,
Donna Walker
, executive general manager of broker business for CGU, said that the move will benefit all parties and will be phased in gradually over a renewal period.
"Lumley will continue to write renewals and new business policies in the Heavy Vehicle and Mobile Plant & Equipment markets up to and including 30 June 2015.
"Lumley renewals that fall due on and from 1 July 2015 will be offered an invitation to insure with NTI. We will be contacting brokers in the coming weeks to provide more detailed information on the how we will support you with the transition of these policies."
Walker believes that the partnership will allow brokers and customers the opportunity to thrive and urged those with questions to contact their CGU state manager of business relationship manager.
"The partnership between CGU and NTI is a long and successful one that brings expertise and specialisation together to support the Heavy Motor and Mobile Plant & Equipment business.
"We believe this agreement will provide the best possible support for you and your customers."
Tony Clark, CEO of NTI, confirmed the move in a message to brokers and believes that the move will benefit clients thanks to NTIs award-winning offering.
"Earlier today, CGU communicated its commitment to transfer the Lumley Heavy Motor and Plant & Equipment portfolios to NTI."
"As Australia's leading heavy motor insurance specialist, NTI is excited to partner with you to provide renewal terms to your Lumley clients," Clark told brokers.
"We are confident that our award-winning claims service, expert knowledge and focus as a specialist will ensure you and your clients experience the value of the
NTI difference."