BREAKING NEWS: Leading player announces major new coverage | Insurance Business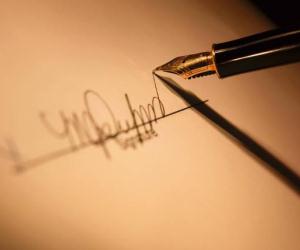 DUAL Australia
has announced the launch of marine capability alongside the leader of their latest team.
The marine practice will be led by Andrew Black and will include a suite of commercial hull, cargo and marine liability products, it has been announced.
Damien Coates, Asia Pacific CEO of DUAL said that the Australian launch comes as marine has formed a key part of the company's business around the globe.
"Marine is now a core product offering for DUAL globally and we're extremely excited to have Andrew on board to launch a Marine capability locally in Australia," Coates said in a statement.
"This expansion has been based on feedback from our broking partners that this is a segment of the market where additional capacity and expertise is required.
"This represents the next stage of our commitment to the specialty lines market and complements DUAL Australia's existing focus in specialty classes of Financial Lines, Accident & Health and General Liability."
DUAL's marine policies will be "underwritten exclusively on behalf of Lloyd's of London," the company confirmed in a statement.
The news comes one week after the company
announced a non-executive chairman
with an Australian industry stalwart taking on the role.