BREAKING NEWS: Major acquisition approved by shareholders | Insurance Business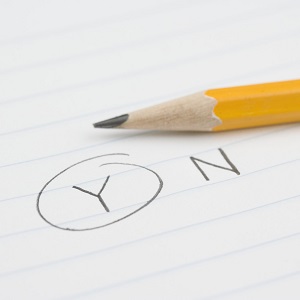 Steadfast has welcomed the decision at a scheme meeting of
Calliden
investors today to approve the 100% take-over bid by the broker network.
Shareholders convincingly accepted the proposed takeover as 93% agreed with the acquisition.
Robert Kelly
, managing director and CEO of Steadfast, hailed the deal as a "significant milestone" for Steadfast.
"We are thrilled to reach this significant milestone in acquiring most of Calliden's underwriting agencies. These agencies will complement our existing mix of specialised agencies and make Steadfast one of the largest agency groups in Australia with annual gross written premium of over $335 million."
It was also announced that upon implementation of the scheme, Steadfast will immediately sell Calliden's general insurance operations and part of the agency operations to Munich Holdings of Australasia, a subsidiary of Munich Re.
"We are also very pleased to strengthen our strategic partnership with Munich Re, one of the world's leading reinsurance companies, and its subsidiary Great Lakes Australia," Kelly said of this transaction.
Chairman of Calliden, Richard Hill, told sharholders in Sydney at the scheme meeting today:"I would like to congratulate Calliden shareholders.
"As a consequence of the resolution having been approved by the requisite majorities of Calliden shareholders, and subject to the court approving the scheme at the seconf court hearing on thursday, 11 December 2014, the scheme will become effective on Friday, 12 December 2014 and eligible Calliden shareholders are expected to receive the special dividend on 19 December 2014 and the scehem consideration on 23 December 2014."
As reported earlier by
Insurance Business
,
Steadfast has no plans to rebrand following the acquisition
but the
future remains to be seen for staff of the firm.