BREAKING NEWS: NAB completes $2.8bn insurance sale | Insurance Business Australia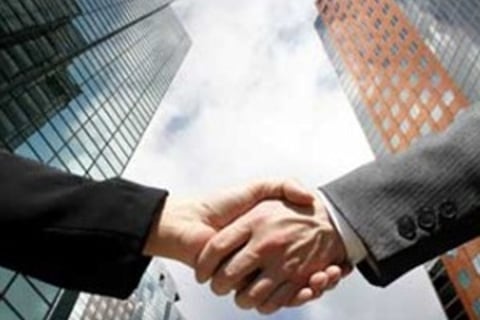 National Australia Bank (NAB) has announced the completion of the sale of 80% of its life insurance business to Nippon Life for $2.4 billion.
NAB retains ownership of 20% of the new life insurance business and will retain full ownership of the existing investments business including superannuation, platforms, advice and asset management, the bank said in a statement.
"This is a significant and important transaction, marking the end of the Group's major divestments – enabling us to totally focus on our core business in Australia and New Zealand, to deliver improved returns to shareholders and our mission to become the most respected bank in these markets," NAB Group CEO, Andrew Thorburn said.
As part of the deal, the bank has also agreed a 20-year distribution deal with Nippon Life to provide life products through NAB owned and aligned distribution networks.
NAB will also invest $300 million over the next four years in its superannuation, platform, advice and asset management business and will retain the MLC brand although it will be licensed for use by MLC Life Insurance for 10 years.
The bank also announced changes to the board of MLC Limited, the entity which operates MLC Life Insurance, with former Australian ambassador to Japan, Peter Grey, appointed chairman.
Andrew Cornish will also join the board as an independent board member whilst Hiroyuki Nishi and Toshihiro Nakasima will become non-executive directors as Sandra Birkensleigh, David Hackett and Andrew Hagger will remain on the board.
RELATED ARTICLES:
International player in Aussie insurance deal
Chinese interest in Aussie insurers triples