BREAKING NEWS: Omniwealth announces brokerage launch | Insurance Business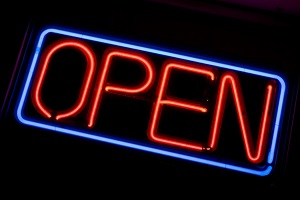 Omniwealth, a leading financial services group, has announced the launch of Omniwealth Insurance Services.
The new brokerage will be led by experienced broker Anthony Anastasio and will add to the Omniwealth suite of products, which includes financial planning, accounting, business advisory, legal, mortgage broking and real estate services.
"General insurance dove-tails with creating good wealth management strategy and the information exchange synergies of working with the existing Omniwealth client base and their in-house advisers," Anastasio said.
"Getting the best insurance outcome for an SME starts with a clear picture of their current risk needs, how this fits with the broader family structure and an insight into their future strategies/acquisitions."
The Omniwealth website lists 16 product lines that the brokerage has expertise in including cyber, D&O and industrial special risks.
Matthew Kidd, Omniwealth's Group managing director, said that the addition of insurance broking services will help SMEs.
"General insurance is often overlooked by AFSLs as too specialist, but it is essential for advisers to be able to assist SMEs protect their business assets," Kidd said.
RELATED ARTICLES:
Berkshire Hathaway Specialty Insurance announces new product line
Willis Towers Watson and CGU announce ground-breaking startup partnership
Aussie fintech start-up Huddle Money sets sights on insurance