Breaking News: Permanent ASIC ban for broker | Insurance Business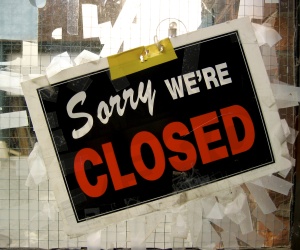 ASIC
has announced that it has permanently banned a New South Wales-based insurance broker from providing financial services.
Isaac Hakim, of Queens Park, New South Wales, is the sole director of Leedham PTY Limited, which was known as I&S Insurance Broking Group until February 9 2005 and has been banned following a host of misconduct charges.
An ASIC investigation found that between January 2004 and August 2013, Hakim and Leedham had "engaged in misleading and deceptive conduct in relation to the fees Leedham charged its clients," the regulator said in a statement.
Hakim caused false invoices to be created and sent to clients on seven occasions which overstated the insurance premium being charged to the client and understating the broker fee charged by Leedham, the statement continued.
The false invoices "gave clients the impression that they were being charged a lower broker fee than was actually the case."
The company charged broker fees where the business had received a commission payment from an insurer with total fees exceeding more than $3 million as Hakim "was involved" in the conduct of the company.
The company also charged broker fees to clients in excess of those disclosed in its financial services guides "on numerous occasions."
ASIC Deputy Chair
Peter Kell
said that the regulator remains committed to ensuring the broking industry remains of the highest standard.
"ASIC is committed to raising conduct standards in the insurance industry," Kell said.
"We will take action to remove brokers who engage in misconduct that results in overcharging of clients."