BREAKING NEWS: Significant player officially launches | Insurance Business Australia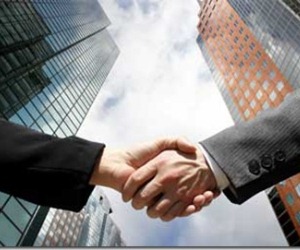 The Australian commercial insurance market has just gained a new player with the official launch of Calibre Commercial Insurance.
Calibre, which arose out of the acquisition of Calliden, will be headed by Mike Hooton as CEO and is a subsidiary of
Munich Re
.
The business is "firmly focused" on the intermediated market, the company said in a statement, and will offer business package, industrial special risks, general liability and special liability products aimed at the SME market.
"This is an exciting development for the Australian commercial insurance market," Hooton said.
"In a short time we have already established a growing commercial insurance portfolio and strong connections with brokers across Australia."
Hooton noted that the backing of Munich Re, with security from Great Lakes Australia, the business is well positioned to work well in the Australian market.
"As a subsidiary of Munich Re, with Great Lakes Australia's security and our network of distribution partners, we're in a strong position to provide useful, fair, and secure insurance for Australian businesses" Hooton continued.
Calibre will also see Ross Gilbert, formally of Latitude Underwriting, join the business as the Latitude specialty liability portfolio will be rebranded and released alongside the Calibre product suite.
"Calibre Insurance's Specialty Liability portfolio complements our existing commercial product suite and provides brokers with another opportunity to do business with us" Hooton said of the addition.
All Calibre policies are underwritten by Great Lakes Australia and transactions will be available from 16 November, taking effect on 1 January 2016.