BREAKING NEWS: Talbot Underwriting reveals new MD | Insurance Business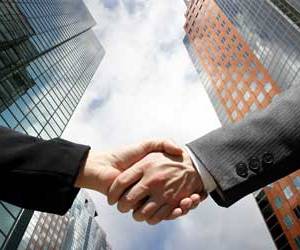 Talbot
Underwriting Australia
has named
Andrew Case
as their new managing director.
Case, who has more than 30 years' industry experience, was formerly head of country for a decade at Catlin Australia. Case also recently served as a member of XL Catlin's regional Asia Pacific board, having served as an executive director at Willis Perth earlier in his career.
In a statement released by the London parent company of the firm, the business said they are "committed to serving the Australian market and will continue to build out its capabilities in the region."
"I am delighted to welcome Andrew to Talbot Underwriting Australia," James Skinner, chief underwriting officer at Talbot said of the appointment.
"I have no doubt that his experience and knowledge will be invaluable for our firm and our clients, as we continue to establish Talbot as a recognised leader in the region and expand our capabilities to meet client needs."
The statement noted that the business will look to use the appointment of Case to strengthen its international presence and expand its business lines in property, crisis management, finanacial lines and specialty.
Case replaces Adam Matteson in the role, who left the firm earlier this year.
RELATED ARTICLES:
Talbot Underwriting creates key Australian role
Leading underwriter Talbot unveils industry first