BREAKING NEWS: Taxpayers bear brunt of politicians' insurance claims | Insurance Business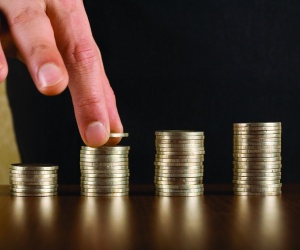 Taxpayers have had to foot the bill for thousands of dollars' worth of insurance costs for politicians, it has been revealed.
The half-yearly audit of parliamentarians' entitlements, covering the period from January to June 2016, revealed that current Labor leader Bill Shorten and former PM Kevin Rudd racked up a string of insurance bills.
Shorten billed taxpayers $454 for insurance excess after a passenger caused damage to another vehicle by opening the door of the Labor leader's car,
The Herald Sun
reports.
It is not the first time that Shorten has hit the headlines for a driving-related accident.
In November 2015, Shorten was behind the wheel and crashed into a number of parked cars having spilt hot coffee in his lap in Melbourne, the
ABC
reported.
Former PM Rudd had nearly $2300 in insurance bills after a string of accidents involving his taxpayer-funded private car, the
ABC
reports.
Documents from the Finance Department show that the
Government
picked up the $1,273 insurance excess after a crash in October 2015, in addition to a $35 fee to hire a loan car. The latest report revealed that Rudd paid back another $1,000 to cover the insurance excess for two separate incidents in June 2015 and November 2014.
A spokeswoman for Rudd said the accidents had been minor and no-one was injured,
ABC
reported.
RELATED ARTICLES:
New legislation may lead unions to raise insurance for officials
Insurance rebate scheme suffers poor uptake