Brexit delay latest – insurance industry reacts | Insurance Business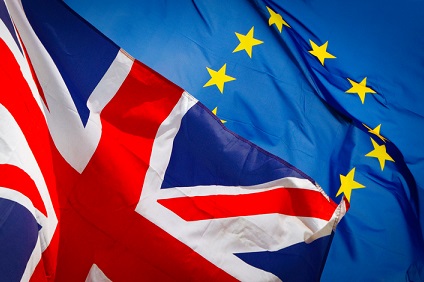 In case you've lost track of when the UK is leaving the European Union – if at all – here we give you the latest in the series of back-and-forth, and what the insurance industry thinks about the recent turn of events.
First off, Britain isn't departing the world's single biggest trading block today without a deal – a scenario that the Association of British Insurers (ABI) previously described as an unforgivable act of economic and social self-harm. In fact, the UK now has more time to put a withdrawal agreement in place.