Brightstar snags Risk Insure | Insurance Business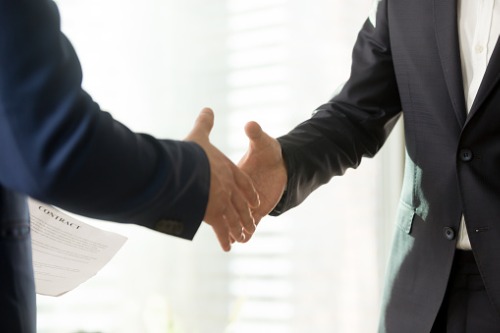 Risk Insure, an underwriting agency that offers insurance solutions for commercial and corporate businesses across Australia, has been acquired by global mobile distribution and services company Brightstar.
"By combining our success with Brightstar's global reach and scale, we'll be able to take our device protection capabilities to the next level," said Grant Goldner, co-founder of Risk Insure. "Together, Risk Insure and Brightstar are poised to make a significant impact on [the] Australian mobile phone insurance."
Tyler McGee, Brightstar's regional managing director for Oceania, said the acquisition is an opportunity for Brightstar to further tap into the growing insurance market for smartphones, in the face of increasing smartphone prices.
"Risk Insure will help us provide a holistic service for retailers and operators, offering tailored insurance solutions that provide peace of mind to consumers across Australia and New Zealand," McGee said.
Clayton Bodnarek, global vice president of Brightstar's device protection sales, added that the move will enhance Brightstar's presence in the device protection market.