Brit announces launch of Lloyd's ILS fund | Insurance Business Australia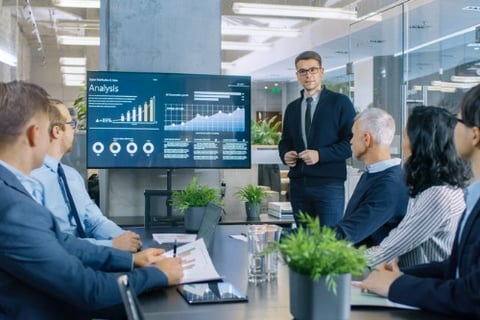 In an industry first, Brit Limited, the global specialty insurer and reinsurer, has today launched an ILS fund designed to give access to Lloyd's risks.
The Sussex Specialty Insurance Fund gives institutional investors "direct access" to Lloyd's specialty insurance and reinsurance – providing support to Syndicate 2988, the insurer's third-party capital backed syndicate. Entering its fourth year of operation, it boasts a US$200 million stamp capacity and works alongside Brit's main syndicate.
The idea is that this new fund will grant investors access to a diversified basket of risks from the Lloyd's platform and has been welcomed by Lloyd's CEO John Neal.
"This is exactly the type of initiative that Lloyd's is eager to support," he said. "It is encouraging to see Brit working with us and playing an active part in The Future at Lloyd's as we look to make it easier and simpler for new sources of capital to enter the market and attach to risk. It is the first time alternative capital will be able to access Lloyd's in this way and is another demonstration of Brit's commitment to being truly innovative."
The fund will now sit as part of the Brit Sussex Capital ILS platform with Brit CEO Matthew Wilson delighted at the breadth of the funds it now offers.
"Brit has worked closely with Lloyd's as part of its strategy for The Future at Lloyd's and the launch of Sussex Specialty Insurance Fund is closely aligned to the objectives laid out in its recent blueprint, in particular around capital," he said. "We believe that we have designed a compelling proposition for institutional investors giving them access to Lloyd's risks underwritten by our market leading teams that are closely aligned to our own book."