Broker and insurer ride to the rescue of community | Insurance Business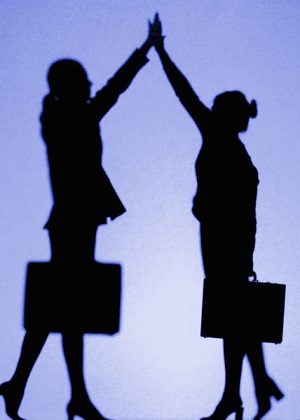 A community centre almost razed to the ground by arsonists last year has reopened thanks to the efforts of specialist insurer Ansvar and broker Morgan Jones.

Not-for-profit community centre Northern Area Community and Youth Service Inc (NACYS) went up in flames when it was targeted last September, causing $1m in damage, pictured below.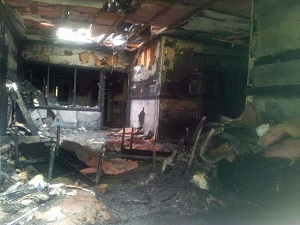 But due to the efforts of the centre's insurer, Ansvar, and its broker of 10 years, Morgan Jones of Austbrokers Terrace, it was resurrected to its former glory and reopened last week by Minister Kate Ellis.

The loss of the centre would have meant hundreds of children would need to find alternative care, and more than 20 staff would be out of jobs.

"While watching the centre go down in flames, we had to ask ourselves the big question of whether to close it down or find a way to make it work. And with staff and parents arriving at 6.30 am that day, we made the quick decision to be positive and get it back up and running," said the centre's CEO Clare Dilliway.

"I called Morgan at around 7am, who immediately called our insurance company Ansvar, which made all the necessary arrangements. They were just great, we had the clean-up team arrive pretty much immediately and had assurance that Morgan and the Ansvar team were on top of it".
Dilliway also thanked Morgan for recommending Ansvar Insurance, as the process was "incredibly seamless and efficient".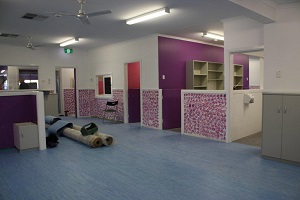 "We've known Morgan for a long time, and really trust his advice and knew he would have our best interests at heart."

Ansvar CEO, Andrew Moon said the incident had been "distressing" for the centre and as such they "wanted to do everything we could to get the centre back up and running, as quickly as possible".
Dillway added: "It's been a hard road but we are so excited to be opening our doors once again. There are just too many organisations and people to thank them all individually. We've have donations ranging from money and whiteboards, to electrical equipment to shopping centre space.
"I even had one lady come up to me the morning of the fire and donate half a pack of biscuits and some fruit for the kids – she said to me it's all I've got but I want the kids to have it. I was touched by her generosity – every single donation given to the centre has meant so much."