Broker appoints head of new business, launches world first payment option | Insurance Business Australia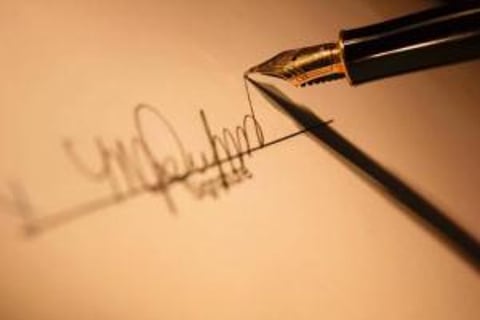 Elliott Insurance Brokers has announced that Andrea Phillips will be joining its brokerage as the head of its new business team.
Phillips becomes the tenth member of the team at Elliott and is excited about the prospect of joining the Western Australia brokerage.
"Having come from some of Australia's largest brokerages it's great to come to a new fast-growing brokerage taking on the big guys, and winning.
"The adaptation of tech and automation here is at a level I have not seen before, which allows more time to be spent with the client when they truly need it. It's an exciting place to be that's for sure."
Phillips has experience serving national accounts which will help develop Elliott's out-of-state business which currently accounts for "over 50% of our new business" according to company CEO John Elliott.
"We are set for $50 million in growth over the next 5 years which would place us as one of the largest Brokers in WA that hasn't expanded over east.
"When we didn't have the man power and experience we focused on our tech, when we didn't have size and scale, we focused on acquisition, our next piece in the puzzle was building the right team to help us be able to deliver the range of services to cater for clients of any size.
"Over the last year we have put together a team both in-house and contracted that allows us to compete with any broker, on any account, regardless of their size," Elliott said.
The brokerage also launched what it calls a world first payment option for clients, utilising the crypto-digital currency Bitcoin.
Elliott is the first insurance brokerage to accept Bitcoin as a form of payment thanks to its partnership with Perth-based Zhenya Tsvetnenko's company as the brokerage looks to embrace new technology for insurance consumers.