Broker champion slams domestic market "tricks" | Insurance Business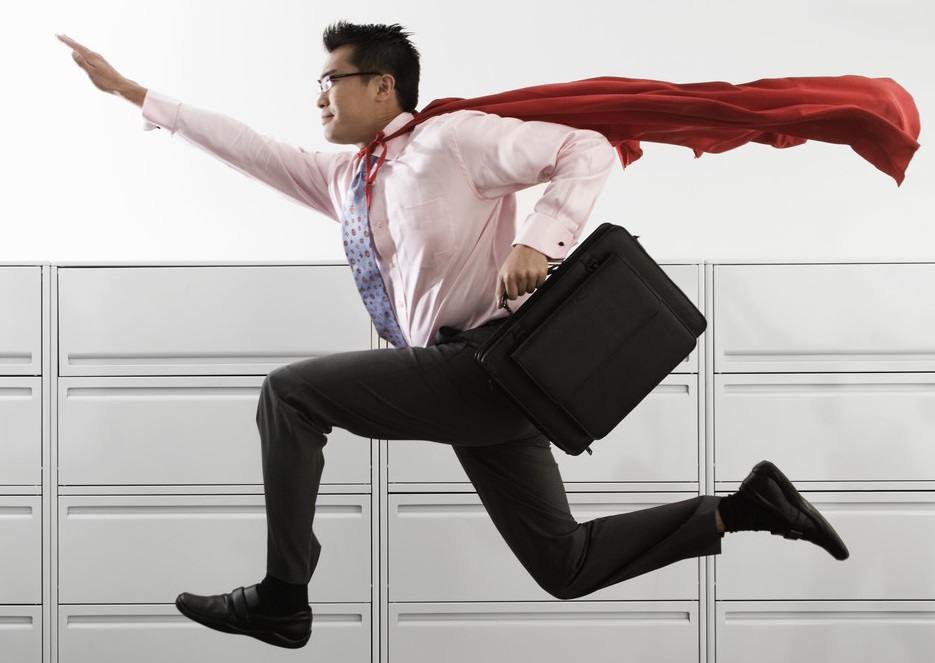 Brokers have been urged not to shun the domestic market as profit generator as an investigation has revealed that consumers are often exposing themselves to greater risk by switching providers without seeking advice.
"Over the past few years consumers have been tricked into believing that insurance companies are the enemy and that they need to keep them honest by asking for a discount or switching providers," said Kate Fairley, the director and creator of broker champion website Get Informed.
"Consumers don't realise they could be exposing themselves to greater risk by purchasing an inferior product. They believe that all insurance policies are the same, but this has never been further from the truth."
Get Informed conducted an investigation into the different motor and home insurance policy documents of various insurers. In examining the definition of flood, it found while the definition of flood has now been standardised, the definitions of other insurable events have been altered in some cases.
"Under all brokered policy wordings storm damage includes rainwater, hail or wind, and usually covers damage to gates, fences, retaining walls as well as landscaping, external blinds and awnings," said Fairley. "Most direct insurers exclude storm damage to all of these things, but, more importantly, the insurer we investigated has restricted their definition of storm so that damage by wind alone is not covered under their policy."
Get Informed also found one car insurance provider has added a general exclusion for all incidents which happen off-road, while another had included a clause which allows them to ask the insured to contribute to the cost of repairs based on the wear and tear of items such as tyres, engines and paintwork.
Fairley said not only do brokers have the opportunity to establish a relationship with the client and ascertain exactly what their insurance needs are but can also assist business owners who have not consolidated their insurance program with one broker.
"Brokers should never underestimate the potential value of your clients.Telling your customer about relevant differences in cover can stop them from shopping on price when their renewals are due, but can also generate referrals."
Five questions brokers should ask to retain domestic business
What's the main reason you have insurance?
Follow up their answer with a policy benefit. For instance if they just want to be covered for a total loss scenario, let them know about the mortgage discharge costs which are paid on top of the sum insured in a household policy, the higher removal of debris limits and the temporary accommodation for pets.
What are your hobbies? What do you do for fun?
If they're a collector point out that often collections are limited to $5,000 or less.
What excess have you chosen, and why did you make that choice?
It's only recently that direct insurers have used increasing one's excess as a marketing strategy to make their premiums more attractive. By saving $50 up front, the policyholder could be costing themselves $300 when they need to claim.
Did you know that you have cover for items outside the home?
It's more cost-effective to have the higher level of cover than to pay for additional cover outside the home on top of the basic policy. Explain the $10,000 limit on valuables and that items such as medical equipment and computers aren't limited at all whereas some direct insurers limit these items to $1,000 per item.
Did you know that when you have a claim we will help you through the whole process?
As a broker you know the details of their policy wording and can often get them a larger pay out after a claim because you represent them, not the insurer, and you also have specialist knowledge.