Broker gears up for gruelling African bike ride | Insurance Business Australia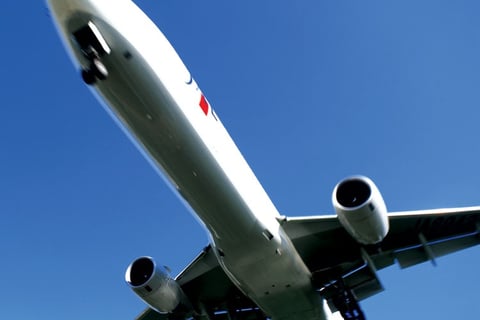 John Elliott isn't much of a cyclist but the CEO of Elliott Insurance, like most brokers, isn't one to shirk a challenge – particularly if it is for the greater good.

So in just over two months, Elliott will be donning Lycra, dusting of his bicycle and applying factor 50 sunscreen to bike 600km in seven days through the Zambian capital city of Lusaka for charity.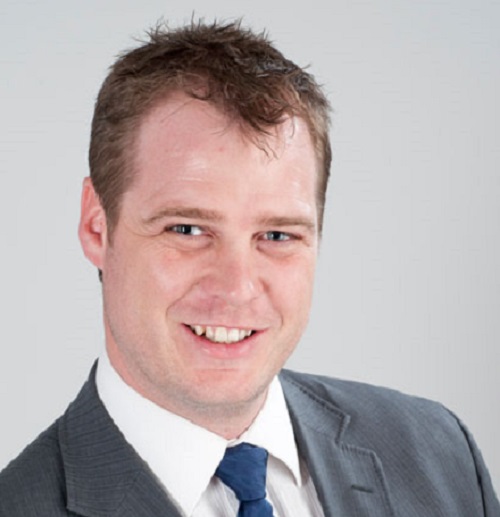 He is one of 20 WA cyclists braving the African summer to raise $200,000 for charity Health Hope Zambia. The money will go towards renovating and funding the ongoing management of the malnutrition ward of the country's largest hospital, Zambian National Hospital.

"I was looking around for a charity to support but I wanted to do more than write a cheque," he tells Insurance Business. "One of my friends, Brendan Clark, has been heavily involved in the Health Hope Zambia charity. They have provided ambulances and medical centres. It's a worthy cause."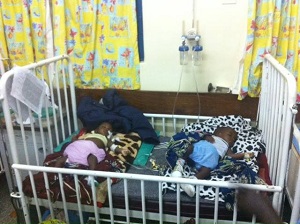 A donation of $165 will buy the ward a new cot, for example.
"We have a lot of room to fill and there are literally hundreds of children currently sleeping on the floor," he said. "We need help to fit out the new hospital wing."
Elliott admits that even if he added up the amount of cycling he has done in his entire life, it would not be close to 600km – nor has he ever visited Africa but brokers "will give money hand over fist to see another broker go through pain", he jokes.
Racking up between 200km and 300km a week through training, Elliott hopes to be ready for the gruelling ride, which starts on 1 September.
In any event, he is looking forward to seeing how the money raised will be put to use. After the ride, the cyclists will spend a week in Zambia overseeing the renovation work, with plans to go back at the end of the year to see that it is completed.
Property developer and builder Clark visits Zambia several times a year, and Elliott plans to go three times a year.
The Zambian government is said to be so thrilled with what the charity is doing that they have all been invited to dinner with the Zambian first lady on arrival.
In celebration of African culture, and to raise further funds, the cycling team have organised a ride for life charity dinner and auction at the Hippo Creek, African Grill in Waterford on Friday 9, August.
Tickets are $150 each plus booking fee and include a five hour drink and food package, consisting of traditional African food, tap beers, wine and cheese tasting, plus a selection of African cocktails.
Guests will have the chance to take part in the auction and bid on a range of items including a brand new Harley Davidson motorcycle, donated by a Perth Harley Davidson, diamond rings, a cigar package, and a Hippo Creek executive chef which comes complete with the winning bidder's choice of cyclist to be their butler for the evening.
All monies made from ticket sales and the auction will go straight to the charity.

To buy a ticket and view the items up for auction click here.
To make a donation to Health Hope Zambia's cot fund, please make your contribution to the following account:

Account name: Helplink Australia
Account Number: 1088 2030
BSB: 066 160
Reference: Cot Donation (surname)

To see the progress Health Hope Zambia has already made, visit www.facebook.com/HealthHopeZambia

Photo source: Health Hope Zambia