Broker goes into voluntary liquidation | Insurance Business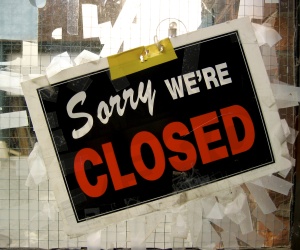 All Class Insurance Brokers in Sydney has been appointed a liquidator and a receiver.
Darren Vardy, of RMG Partners, has been appointed as liquidator and PPB Advisory as the receiver.
The receivers will conduct an emergency review of the business before calling a meeting, which is thought to be in the next few weeks.
ASIC yesterday cancelled All Class' Australian financial services licence and Australian credit licence.
All Class' AFS licence requires the brokerage is able to pay all its debts; and its total assets do not exceed its total liabilities.
Linda Evans, the professional development executive of the National Insurance Brokers Association, told Insurance Business: "We are always concerned to hear of brokers going into liquidation and receivership, but fortunately such examples are very few and far between.
"In the insurance industry, there are lots of protections for consumers against loss of cover. That appears to be happening in this instance, and that's very reassuring for consumers."
All Class, a Steadfast member, has created an answer machine message for the main telephone number, which states the company has gone into voluntary liquidation and asks callers not to leave messages but instead contact RMG Partners.
Insurance Business attempted to contact All Class managing director Leroy Bowmaker but he has not yet returned our messages.