Broker launches construction business platform | Insurance Business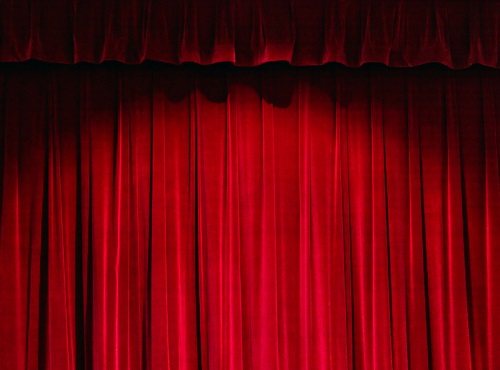 Willis has launched a new service and product delivery platform for its construction clients in Victoria in a bid to give its customers a competitive edge in a "fierce" industry.
Willlis Construction + is set to deliver clients an enhanced risk identification and a better understanding of their potential impact on the business, improved data capture, the ability to make more informed strategic decisions, and cost savings.
"Today is a landmark day in the region with the launch of Willis Construction +" said Andrew Nicholl, managing director of Willis Construction - Australasia. "This is a distinctive delivery platform, developed from our extensive experience managing the needs of the many.
"The construction industry is a fiercely contested environment at present, with margins modest as a result. Tough economic conditions are affecting confidence and in turn, reigning in large scale capital expenditure, which compounds this situation" Nicholl said. "As such, our clients are looking for any competitive advantage they can gain, which is where Willis Construction + can assist.