Broker makes seventh acquisition | Insurance Business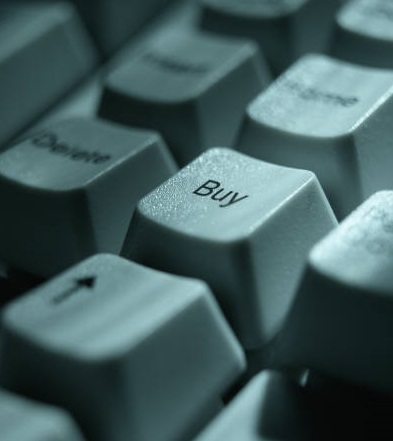 Coverforce has acquired intermediary MA Risk Solutions, creating a combined gross written premium of $180m.
Together they employ 120 staff and have offices in Sydney, Melbourne, Brisbane, Adelaide and Perth, as well as New Zealand. MA Risk will adopt Coverforce's brand. Neither business will assume any risk.
The new deal means the newly-integrated company will have an in-house legal counsel, life and trade credit insurance teams and a dedicated in-house claims team.
Coverforce's chief executive officer, Jim Angelis, noted that the acquisition of MA Risk will strengthen Coverforce's position as the insurance broker of choice to the Australian construction industry. "The MA Risk team is well respected by the construction industry and when combined with Coverforce will represent the leading insurance broker to this important sector. Coverforce has now completed seven broker acquisitions and is progressing additional opportunities. "
Founder of MA Risk, Michael Pengly, will remain actively engaged in the business as a senior advisor to Coverforce.
"The team at MA Risk are delighted to be working with Coverforce," Pengly said. "We considered several other potential acquirers for the business but in the end the fit between Coverforce and MA Risk was compelling. We are bringing together two strong general broking and wholesale broking teams to create one of Australia's largest independent insurance brokers."