Broker network acquires stake in reinsurance broking business | Insurance Business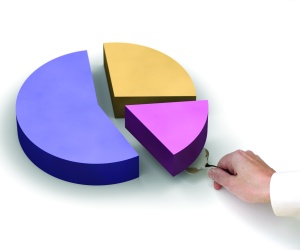 Steadfast Group Limited
is to take a 50% equity interest in Steadfast Re Pty Limited ('Steadfast Re'), which is the former Australian & New Zealand reinsurance broking business of Beach & Associates Limited ('Beach') .
Robert Kelly
, managing director & CEO of Steadfast said: "Steadfast Re will be the only Australian-owned reinsurance broker supporting Australian and New Zealand insurers, and it will have the endorsement of Steadfast and an international reinsurer broker Beach & Associates."
Kelly added: "Our joint venture with Steadfast Re introduces a further complementary business to our distribution channel of insurance products and services. We plan to help Simon and his team develop the business by providing them with access to our network of 311 broker businesses and enhancing their relationships with our strategic partners."
Simon Cloney, CEO of Steadfast Re, added: "I would like to thank Beach for their tremendous support over the last ten years. Working with Beach professionals around the world we have been able to develop a dynamic reinsurance brokerage. Our leadership team looks forward to working with Steadfast as we continue to deliver first class reinsurance solutions to our existing and future clients."
Steadfast Re has a forecast FY15 EBITA of approximately $1m.