Broker network AUB Group reveals direct life partner | Insurance Business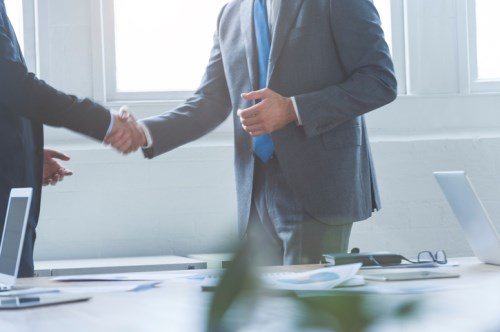 AUB Group
has revealed that its partner for its new direct life proposition is
Suncorp
.
The broker network made the announcement to shareholders at its AGM held in Sydney yesterday.
News that it would be diversifying in this way was first revealed in August, with AUB Group CEO and managing director
Mark Searles
saying the launch would help the business cover three areas of risk for businesses.
"[The partnership] with Suncorp [will] help mitigate financial risk for clients and in doing so [will] build a new business stream," Searles said.
The broker network boss went on to list four other strategic actions related to the Group's strategic execution.
These included:
Continuing activities to strengthen technology partnerships to ensure their partners benefit from the core competencies of specialist providers at lower cost;
Continuing to build on the strengths of having its brokers using a common system, including enhanced data insight;
Continuing its approach to bring new partners into the Group; and
Driving the collaboration opportunities available to its partners across the Group.
Searles said that in just four years, the Group had moved from 90% of its income being derived from Australian broking and the rest from underwriting agencies, to today where 70% of the Group income comes from Australian broking, 15% from underwriting, 11% from risk services and 4% from New Zealand.
"The significant headwinds of premium rate and interest rate reductions experienced by Australian Broking have been offset by the growth of our other business areas while we have maintained tight cost control," Searles said.
"The additional good news is that as premium rate normalises then we will expect to see the return to growth of Australian broking in addition to the continued growth of our other areas as the results of our strategic execution further crystallise."
He added: "Despite the fact that we cannot control the setting of premium and interest rates, we do anticipate an environment of stable premium and interest rates over the year.
"The year has started well for the group, with signs that the premium rate environment is flattening as we had anticipated."
This meant the Group's guidance range of 0-5% growth in adjusted NPAT over the prior year could be reiterated, and if conditions continued in this favourable direction, Searles said the Group should perform at the upper end of that range, subject to prevailing economic conditions.
Related stories:
AUB Group reveals next Aussie launch
Broker network sees broking profits dip 2.1%