Broker network Austbrokers unveils new identity | Insurance Business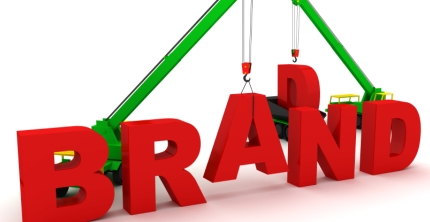 Austbrokers
has announced a name change for its group company name as the business looks to reflect its growing footprint across risk services businesses in Australia and New Zealand.
Announced at the Austbrokers Holdings AGM last week, the move will see the formal title become
AUB Group
as of today.
The move will see market-facing business retain their names and Vanessa Lyons, head of marketing for AUB Group, told
Insurance Business
the new name will help underline that the company represents more than broking.
"We have a very strong underwriting agency arm, and we have a very strong risk services business area now as well, with four businesses under that.
"We just want people to acknowledge or understand and be able to articulate our full broad spectrum of services versus just broking," Lyons said.
"The 'AUB' is our ASX listing suffix, so it's a common extension…A lot of big organisations that diversify tend to go down that path.
"Really what we want people to understand is, from a market facing, the business area brands that we have – NZ Brokers, Austbrokers, Sura, etc …Those brands in themselves will become strong.
"We just want the group to be seen as…not aligned to a geography and not aligned to just one service because we offer so many now."
Lyons continued that the company branding will change to show the aims of the business to remain at the top of the market in Australia and abroad.
"AUB Group is the listed entity and it's where we're essentially matching it with the big guys, and we need to be professional and have some gravitas, and that's why this brand will look significantly different going forward," Lyons said.
CEO and managing director,
Mark Searles
, said that the name change shows the evolution of the business over its 30 year run and highlights the ambitious aims of the business going forward.
"We've evolved significantly as a company over the last 30 years," Searles said.
"While our origins stem from insurance broking, we also now have very significant presence in the specialist underwriting agency and risk services areas – throughout Australia and internationally. Our name and brand now needs to evolve to reflect all these segments and geographies that we serve."
"With our diversified businesses and the new brand identify, our company and our network are now very well placed for the future – together, we will enable risk advice and solutions across a broad spectrum of risk and insurance (people, physical and financial) for clients."