Broker network CEO: Leave the price game to supermarkets | Insurance Business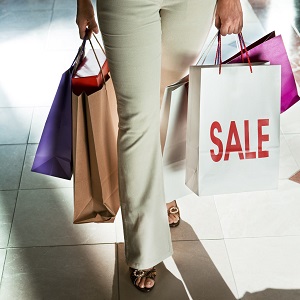 Brokers' biggest selling point is the advice they give, and this is where intermediaries should concentrate their efforts, according to Steadfast CEO Robert Kelly.
In an exclusive interview with Insurance Business TV, he stresses brokers should explain the niceties of policies to customers as well as helping them understand risk.
"Advice overtakes price. If you want to be in a price market you can go to your local supermarket. We are in the advice game, not the price game. Price will always be a pre-determining factor in some ways but it shouldn't override and be the number one reason why people do business."
He adds, however, says he often sees policies that have remained unchanged for years - and that this is a problem.
"We see so many policies that are not altered for five or six years: [for example]; where business interruption is not adjusted or professionally analysed. I'm extremely concerned about that."
Kelly says, however, brokers would find it easier to conduct businesses if archaic legacy systems and duplicated processes were eliminated from the process.
"Brokers are in the advice game and not the price game, and better, streamlined processes would give brokers more time to do what they do best- advising clients.
"The technology is there but there are so many legacy operations that people are struggling to make the capital commitment to change them around to make sure things are done in a seamless way without a huge amount of labour to facilitate them."
Watch Robert Kelly's full interview with Insurance Business TV here.