Broker network predicts flat market after strong results | Insurance Business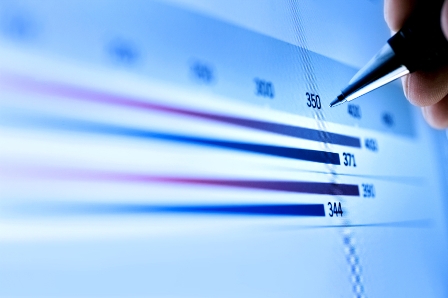 Steadfast has posted a strong half year result as the broker network predicts that the insurance market has now entered a flat phase.
The broker network saw its underlying revenue shoot up 109% to $226.1 million in the first half of FY2016 as Gross Written Premium was boosted by 2.6% to $2.2 billion.
The company said that the average policy price for their brokers was up 0.1% compared with the average price in the second half of FY2015 as the business believes the "market has turned from soft to flat."
Managing director and CEO
Robert Kelly
said that the business is open to acquisitions throughout 2016 as those from last year are performing well.
"Our strong pipeline of acquisition opportunities in the general intermediary market in Australia continues unabated and we remain disciplined in our due diligence process," Kelly said.
"The acquisitions made in FY15 are performing ahead of expectations, in particular the
Calliden
and
QBE
underwriting agencies.
"Over the past six months, acquisitions overall have generated synergies of $1.5 million before tax.
"We expect further synergies to arise as our agencies expand their presence through the broker channel and into the new markets of New Zealand and Asia."
Kelly noted that the business was pleased with its results over the half year as growth continued in the face of challenging market conditions.
"We continue to deliver strong earnings growth despite soft market conditions which shows the resilience and diversification of our business and our primarily SME (small to medium size business) customer base," Kelly said.
Steadfast continued to grow outside of acquisitions on an organic basis, Kelly said, as sales volumes rose and the company look to implement further cost saving measures.
"On an organic basis, both our brokers and agencies showed a solid performance which was enhanced by a higher volume of sales," Kelly continued.
"Benefits from our cost savings initiatives are starting to materialise in terms of margin improvements which should further materialise in the second half.
"We continue to work on a programme of synergies for our brokers and agencies with further investment in common broking and accounting IT system development."