Broker on the hunt for more deals after Canberra acquisition | Insurance Business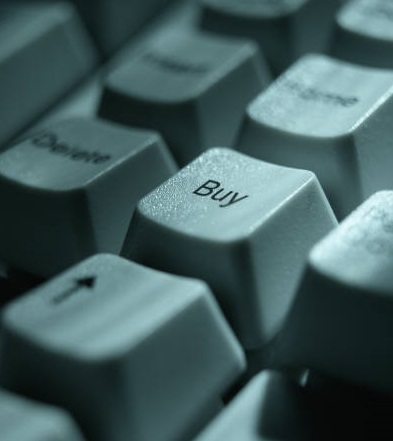 National insurance broking firm MGA Insurance Brokers is expanding its presence in the eastern states with the purchase of Canberra-based Capital Wealth Insurance Brokers.
Capital's life insurance book has been purchased by Ausbrokers Financial Services.
MGA's acquisition, which becomes effective on May 31, will give the broker its first office in the ACT, servicing mainly the SME sector in Canberra and surrounding areas.
As part of the arrangements, Capital will change its name to MGA Canberra, but will retain its current office in suburban Philip.
MGA's managing director, Paul George, said Capital's managing broker, Ben Hanson, will join MGA as an authorised representative, along with Stuart Russell and Sarita Larsson.
He said Capital and MGA were both part of the AIMS group, therefore clients would continue to be provided with superior AIMS branded general insurance products. This would ensure continuity of service for Capital's clients.
"It is an overall good SME business and well run," he added. "This acquisition consolidates our national network of outlets and takes MGA's branch network to 26 offices," he said.
George said the broker was keen to purchase more brokers and that although it was in talks with a few parties, it wanted to engage with more.
"We are interested to discuss additional acquisitions either in the Canberra area or any regional or metropolitan areas within Australia," he added.
Last year, MGA purchased businesses in Queensland, Darwin and Adelaide as part of its expansion program.