Broker posts soaring profits in Q1 | Insurance Business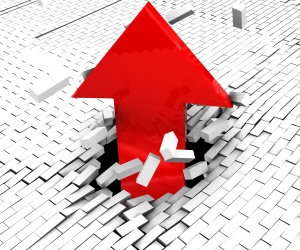 Global broker Arthur J Gallagher & Co made US$674.1m in the first quarter year ended 31 March 2013, up from $546.8m during the same period last year.
Adjusted total revenues for the brokerage segment were up 19%, reaching $454m in Q1 2013 (2012: $383m).
Total adjusted brokerage and risk management grew to $606.1m in Q1 2013, from $520.5m in Q1 2012.
The adjusted risk management sector revenues grew 11% from $137.5m to $152.1m, excluding the New Zealand earthquake claim-settling unit and the South Australia ramp up fees.
Commissions as reported grew to $326.8m, up from $272m in Q1 2012. Fees as reported grew from $75.1m to $86.7m.
AJG chairman, CEO and president Patrick Gallagher said the company had "an excellent start to 2013".
He added: "In the first quarter, we saw carriers continuing to ask for rate increases and our clients being cautiously optimistic about their business prospects. We also saw returns from our efforts to raise quality and increase productivity in our own businesses. Across the board, our operating units showed solid organic growth and improved margins."