Broker reveals ambitious 100 franchise goal | Insurance Business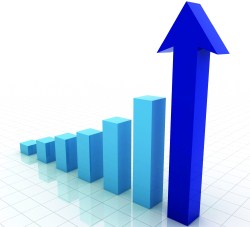 Queensland broker 1800Approved has revealed plans to create up to 100 franchisees across Australia within the next seven years, Gunilla Haglundh investigates.
It has secured interest from numerous parties, and is expecting to hit 100 by 2021.
Rodney Michail, who started the intermediary in 2009, told Insurance Business his franchising plans were not profit driven.
"This is about growing together. And this is indeed a volume-based industry so we can all benefit from each other. It's important to offer a fair platform for franchisees to work from and not be greedy. "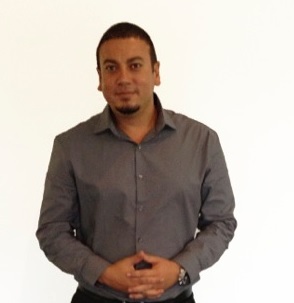 The broker sells property, motor equipment, marine and boat insurance underwritten by Suncorp, QBE, Club Marine (part of Allianz) Swan, Avea and Nautilus. It is considering bringing in more commercial lines products including heavy machinery, truck, and home and life insurance.
Michail, pictured right, started his career as a prestige car dealer, but later set up the brokerage when he noticed his customers were often disappointed in the service they were receiving. He began by selling car insurance, but quickly expanded to bikes, marine and commercial. Business comes from consumers or referral partners.
The company employs 17 people. "There is only so many hours in a day and you can't do everything yourself so you have to take in staff to help," Michail said.
Michail's top tips to grow your business
Understand your financial performance – follow up on a monthly level and take actions.
Manage and supervise your projects, be firm with your deadlines. Measure its outcome.
Be fluid, spot new opportunities and act.
Motivation. You have to be a self-starter.
Understand and support your staff.