Broker reveals ambitious Asia-Pacific expansion | Insurance Business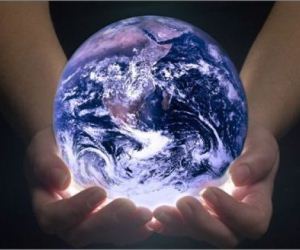 Global broker Arthur J. Gallagher (Singapore) (AJG) has appointed Maxwell Sung as managing director reinsurance as part of strategic plans to increase its reinsurance portfolio in Asia.
The ambitious boss hopes to boost reinsurance-related income by 30% over the next three years, targeting property, engineering, energy risk, marine cargo and fine art risk.
AJG, which also has an Australian business, is said to receive the majority of its Asian business with north Asia, Greater China and South Korea but under Sung's leadership, it also aims to diversify into south Asia and move into the energy space in Thailand.
Sung joined AJG in 2002, working in London. He transferred to the Singapore office two years ago following the acquisition of local broker ITI Solutions, later renamed AJG Singapore.
Sung had been servicing AJG clients around the region in that time before the group decided to increase its activities in the sector in line with its wider ambitions for Asia Pacific.
"We believe there are significant opportunities in this region via AJG's operations in Singapore," Sung said. "The reinsurance division has expanded across several core specialty lines sectors in the past two years including trade credit and political risk cover, marine cargo and hull."
Sung added there will be greater demand for tailor-made facultative and treaty reinsurance programmes in Asia in the next few years given the build-up of aggregate exposures due to the increased level of economic activity.