Broker reveals plans to boost client base | Insurance Business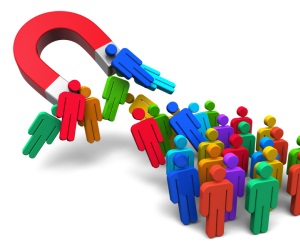 Insurance broker Trade Risk, which recently acquired a financial planner, is to grow its client numbers by educating tradesman on the importance of personal protection as well as commercial insurance.
In a move away from traditional broking acquisitions, Trade Risk bought The MoneyPot Financial Service's clients and goodwill in June. As well as offering public liability and tool insurance, Trade Risk now also offers trauma insurance, life insurance, income protection and TPD Insurance.