​Broker strikes AR deal in 'high growth' region | Insurance Business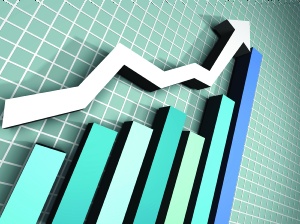 Oxley Insurance Brokers (OIB) has entered into an agreement with the owner of Coffs Harbour-based KP Insurance Brokers to establish KPIB as a corporate authorised representative.
Currently the managing shareholder of OIB in Coffs Harbour, Ken Phillips will continue in a management role with OIB until a suitable replacement branch manager is appointed and has settled in to the role.
Phillips will then move into the position of managing director of KPIB under an AR arrangement.
Oxley, an
Austbrokers
partner, said the arrangement is expected to strengthen its presence in the Coffs Harbour and North Coast region of NSW.
Oxley targets business and commercial insurances, with supporting workers comp, life insurance and financial planning services provided by related entities.
Phillips said the Coffs Harbour business has more than doubled in size during his tenure and he was proud to leave it in such a robust financial position.
"I am looking forward to working closely with a select number of clients under the KPIB banner for many years to come," he said.
Oxley's Grant Richmond said: "We are pleased that there is an opportunity to continue working with Ken under a CAR model and appreciate and acknowledge his significant contribution to our Coffs Harbour Branch over many years. Our arrangement with Ken supports both our team of staff and our clients." Oxley's Andrew Richmond said he believed there will be many strong candidates eager to take on the branch manager role.