Brokerage delays staff bonuses to dodge tax | Insurance Business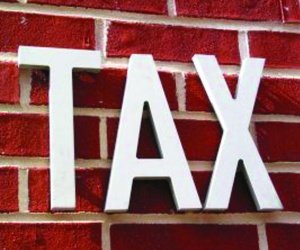 Britain's largest insurance broker is helping 250 of its highest paid staff to avoid thousands of pounds of tax on their bonus payments. Here's how…
Aon has offered to delay bonuses for a month so that employees can benefit from a cut in the top rate of income tax. Bonus payments were scheduled to be handed out in March but the brokerage has opted to postpone them until after 6 April, when the top rate of tax for people on more than £150,000 ($226,000) a year falls from 50% to 45%.
Individuals receiving six figure bonuses on top of their salaries could save thousands each on their tax bills.
The move by Aon comes just days after investment bank Goldman Sachs backed away from similar plans to delay bonuses to its lavishly-rewarded executives amid worries about its reputation.
Deborah Hargreaves, director of the High Pay Centre, said: "This is completely against the spirit of the law. Given that even Goldman Sachs has agreed not to avoid this tax, it is inappropriate for Aon to go ahead.
"It is just plain greedy for people in higher paid positions to seek to save tax. These people ought to look at what their taxes pay for: schools, hospitals and rubbish collections."
An Aon spokesman said: "Qualifying UK employees were given the option of deferring their 2012 bonuses from March to April 2013. Approximately 250 employees, 4% of the UK employee base, elected this option."
---