Brokerage eyes up smaller bolt-on deals in Oz after hatching 'porcelain egg' | Insurance Business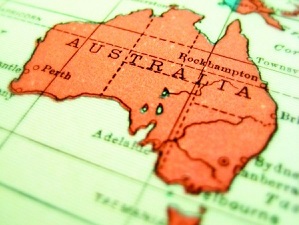 American intermediary and new owner of Wesfarmers broking and premium funding arm Arthur J Gallagher (Gallagher) won't be making any more major international acquisitions in the near future, but will focus on smaller bolt-on brokerages in Australia.
Gallagher Group CFO Douglas Howell told an investor conference that recent acquisitions in Australia, New Zealand, Canada and the UK were a basis for the company to grow the brokerage by buying bolt-on brokers.
"We don't see large international platforms in our pipeline," he said, "but we will still be highly acquisitive when it comes to our typical merger bolt-on strategy of looking for good family-owned agencies in the US, Canada, Australia, New Zealand and the UK […]. We see a lot of broker opportunities in those countries."
Howell, explaining the Wesfarmers deal, said that every now and again for a few years he would receive a call about the potential to buy Wesfarmers insurance operations. He described it as a "porcelain egg that is never going to hatch" but when Wesfarmers did come up for sale, the company was keen to buy.
Howell said the deal will allow Wesfarmers to enhance commissions and will present new revenue opportunities. He also said that although the company is already quite efficient, merging with Gallagher gives it the chance to benefit from the resources gained by being owned by a brokerage.
Gallagher has between US$500m and $700m to do bolt-on acquisition deals next year without using much equity, Howell said.