Brokerage lands major deal with Lloyd's backing | Insurance Business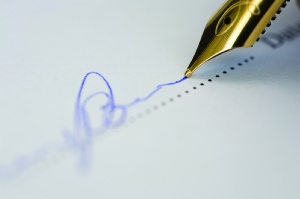 Queensland-based insurance broker Parmia has secured cover for new client the Australian Institute of Weight Loss Consultants (AIWLC), which has more than 200 members, with Lloyd's of London.
The institute covers all aspects of the weight loss industry from nutrition to psychology to personal training and physiotherapy, and therefore each member carries its own unique risk.
Parmia has secured a policy, which covers professional indemnity for incorrect advice provided as well as breaches of professional services. It also extends automatically to cover public liability which most consultants require to meet contractual needs, and especially exercise specialists requiring such cover for council premises and use of parks.
The brokerage told
Insurance Business
that it took roughly six months to finalise the deal. Parmia said the most challenging aspect was obtaining coverage for the diverse activities performed by all activities by the weight loss consultant members. Parmia is known for tackling niche industries such as the beauty and tattoo sectors.
Director Danny Gumm said he felt a strong need to help protect the weight loss market and specifically the AIWLC given the important role that professionals in this sector play in reducing obesity in Australia.
"Australia has one of the highest obesity rates in the world and fitness professionals, nutritionists and psychologists are vital to reducing this," he explained. "We wanted to do our part to make sure that they're able to carry out their jobs confidently and without worrying about whether their insurance adequately covers them. More to the point though, we wanted to help the AIWLC to carry out its important mission of helping Australians to lose weight holistically."