Brokerage launches innovative practice | Insurance Business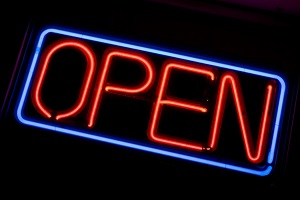 Arthur J Gallagher has announced the launch of a "new and unique" practice line designed to specialise in reputational risk for large businesses.
The Gallagher Reputation Risk Practice will be jointly headed by Stuart Davies, national practice leader for professional and financial risks based in Sydney, and Dick Heath, chief executive of the Gallagher Asian operations based in Singapore.
The practice will help large corporate clients define, document and mitigate reputational risk and brand damage in the region and is "currently exploring opportunities with a range of clients," according to a statement released by the company.
Davies noted that reputational risk and cyber liability go hand-in-hand and that the new
AJG
practice will be able to steer companies through a fraught time.
"The insurance portfolios of larger organisations typically comprise a mix of management and public liability among other policies, and more recently many are sensibly adding cover against cyber risk.
"These are vital but they all leave a gap in covering brand damage which, as we know, can have a serious long-term cost well after the event.
"It's great news for these businesses that this is now something that can be protected through carefully planned risk management strategies and the right insurance solution."
Heath said that the practice has been born out of client demand and that detailed modelling and risk assessments will ensure the best outcome for customers.
"We have listened to our clients express increasing concern about reputation risk over recent years.
"Our client-focused and innovative culture has facilitated our ability to find a solution to what has been, up until now, a largely uninsurable risk.
"Our risk assessment modelling enables us to ascertain the best risk management and risk transfer options for our clients."