Brokerage parent group opens risk solutions business | Insurance Business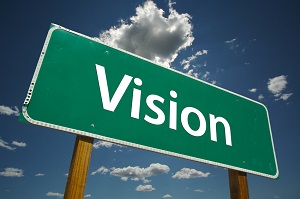 Coastal Financial Services Group, owners of Coastal Insurance Brokers, has announced the creation of its own corporate and risk advisory service.
Acuity Risk Solutions will be led by director of Coastal Financial Services, Derek Wickett, and hopes to leverage his more than 25 years of industry experience into a successful offering.
"Acuity Risk Solutions will be actively targeting businesses that are engaged in challenging industries or activities that do not fit a neat description as is so often the case in insurance," the company said in a statement announcing the launch.
"Where insurance is not appropriate or where the risk profile doesn't lend itself to being transferred, Acuity will gather advisors and specialists to understand and mitigate this exposure with the business."
The business will "challenge the accepted way of doing things for their clients," as the industry continues to deal with online disruption.
"In an age where online consumerism is the norm, Acuity believes that buying of insurance is not something that can always be done online for the cheapest price," the statement continues.
"Worse still, this can be dangerous to the very survival of a business. An unrealised gap in cover or cover limitation can result in financial impairment that a company may not survive."
With a background in broking, the business will aim to offer the advice and options needed for businesses to fully insurer their operations.
"The disruption of the insurance industry means that, more and more clients will find themselves with an inappropriate cover, or a 'one size fits all' approach to speciality products," the statement said.
"Insurers themselves have lost their ability to be creative at the coal face, with the large insurers taking away authority completely, or narrowing the scope of the authority, for its front line underwriters in the SME space.
"This is counterproductive to sound client solutions and therefore means specialty broking skills and/or a lateral thinking approach are the skills needed by business today."