Brokerage ponders high risk niche insurance | Insurance Business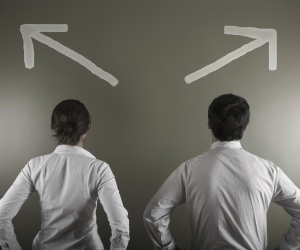 Calls from midwife groups for indemnity insurance to be made available to private midwives have been met with calls from the insurance industry for the
Government
to work with them to find a solution.
This comes after the NSW Supreme Court ordered private Sydney midwife Akal Kaur Khalsa was ordered to pay $6.6m to assist with the lifelong care of a boy who developed cerebral palsy as a result of a home birth.
This is said to be the first case where a private midwife has been successfully sued.
Now midwife groups are said to be calling for private midwives to have indemnity insurance. However, insurance experts say the insurance industry cannot provide a solution to the issue of insuring private midwives without the industry and government working together.
Danny Gumm, founder and director of special risks brokerage Parmia said this is the sort of risk his company would consider but would need a great deal more information and collaboration before taking it on.
"Whilst this certainly has a Parmia favour to it, we have never been approached to review this type of exposure by this Industry, and we would require a lot more information, and work in conjunction with not only key parties in the Industry, but also the Government, in order to provide a solution," he said. "On the current basis, it will be extremely difficult for the insurance industry to provide a solution without Government intervention, such as the possibility setting up separate access to funding for such events, and capping liabilities."
Gumm said in some cases people whose children who are adversely affected as a result of a birth by a private midwife have a legitimate reason, while in other cases, they do not, and as a result, few insurers are prepared to offer coverage.
Gumm explained that while insurance is available to paediatricians and obstetricians who have years of study and experience, midwives may not have extensive experience and knowledge.
"[Therefore] they probably pay more in Insurance costs than nearly all other categories of doctors/medical specialists," he added.