Brokerage relocates to newly developed offices | Insurance Business Australia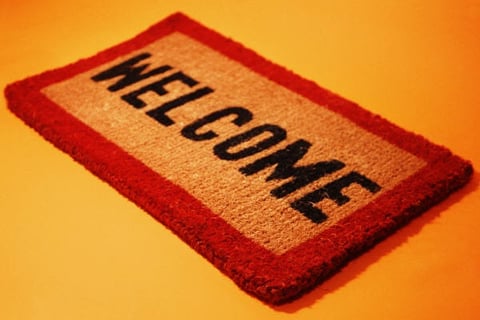 Lockton Companies
has relocated to a newly designed, purpose-built office in Leederville, Western Australia.
The open plan design has a capacity for over 65 staff members and includes 3 meeting rooms, 2 work pod 'quiet spaces,' breakout areas and enhanced staff facilities.
CEO of Lockton Companies, Adam Rhodes sees the move as a reflection of the growth and development of the company and hopes it heralds a bright future for the firm.
"This is a perfect time for LCA to relocate and is a reflection of our significant growth and development since being established in May 2012. The building has been designed to better serve our clients and staff with green initiatives in mind; we are rapidly working towards being a paperless office.
"Our clients will be more effectively and efficiently serviced with the new development."
Working with Wurkspace7, the newly designed layout encompasses advanced platforms to facilitate workflow whilst boasting leisure and relaxation facilities for members of staff.