Brokerage reveals 'rapid expansion' of analytics network | Insurance Business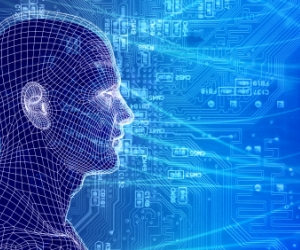 Marsh
has announced that its Marsh Analytics Platform (MAP) is to be backed by a global loss database, be staffed by a global team of sales professionals and deliver the insurance industry's only mobile-content delivery platform – known as iMAP.
Since its introduction to the market, MAP has enabled users to experience up to 10-to-one returns on investment and 5% to 15% cost savings, according to the company.
"Our unique combination of data, analytics and technology has demonstrated clear results for clients who have been able to utilise the MAP solution to generate meaningful returns on investment, cost reductions and a clear understanding of optimal risk financing," said Peter Zaffino, president and CEO of Marsh.
"The MAP solution is fundamentally about giving senior leaders a holistic view of risk that can enable them to confidently move forward with strategic decisions in today's increasingly uncertain global business environment."
Head of Global Analytics at Marsh, Claude Yoder, stressed the importance of analytics in the insurance industry and how further development of their analytics platform can help businesses of any size.
"Marsh's approach to analytics focuses on leveraging analytics across the firm to create customised, dynamic and rapid solutions for clients. With this approach, the evaluation of a company's individual risk profile provides a framework for more active and confident alignment of risk and capital."
Marsh has used iMAP – the mobile version of the platform – to provide real-time, customised information that has been used throughout a variety of industries.
The Global Loss Data Library announced by the company now represents over US$300 billion in aggregate claims across more than 20 industries which can help create a well-rounded picture of current and emerging trends.
Marsh also announced that 200 regional sales and technical professionals have been placed around the world to aid in the development and training of the platforms and to streamline their use throughout the industry.