Brokerage shortlisted for business award | Insurance Business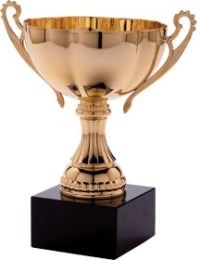 The National Franchise Insurance Brokers has been shortlisted for the Western Australia Telstra Small Business Awards.
The brokerage will battle it out with five other finalists in the start-up category at the awards ceremony on 23 July. The finalists and winners will share in more than $500,000 worth of prizes.
Darryl Morris, director, said he is thrilled to be named as an award finalist: "We are extremely honoured to be part of this journey. To be recognised as an outstanding business is a huge privilege. It confirms our commitment and hard work, and strengthens our reputation locally and nationally. The Awards also give us new opportunities to expand our business by generating exposure, and building stronger networks.
Since 2010, NFIB has been a dedicated online provider of insurance cover for franchisees, franchisors and franchised businesses. The company has managed to grow its client list significantly, boasting some of Australia's largest blue chip franchised businesses.
The winners of the Telstra Business Awards will be announced at a Gala dinner to be held in Perth on Tuesday 23 July 2013 at The Perth Convention & Exhibition Centre.