Brokerage targets unique industry | Insurance Business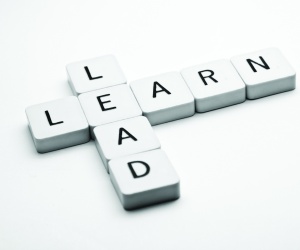 An Australian insurance brokerage has invested time, money and risk management resources into a unique industry niche. What can you learn from its specialist focus?
Queensland brokerage, Parmia Insurance, have introduced an insurance facility to cover tattoo practitioners and the unique nature of this growing industry.
Director of Parmia Insurance, Danny Gumm did not decide to get involved with the industry without significant research. "We realised very quickly that if we were going to offer a solution to the tattoo industry, if would have to have a strong Risk Management plan implemented as part of it", he said.
Parmia offer a combined Medical Malpractice/Public Liability product to the tattoo industry through their arrangement with Lloyds of London, offering limits of liability up to $10 million. The product is available to the industry directly, but the majority of the business is been wholesaled through professional insurance brokers.
"We certainly encourage local insurance brokers to place the insurance through our facility knowing they have direct personal access to their clients, and can further inform them on the risk management choices they are making" said Gumm.
"The insurance is only offered following a review of each client's consent form, or confirmation that they will use a consent form which is provided for them. In addition, serious consideration is given into the experience of each of the tattooists, the inks that they use, the sterilisation and other procedures set in place. If the correct procedures are not in place, we have no hesitation in declining to quote until such time as it meets a minimum standard," added Gumm.
---