Brokerage Trade Risk announces latest partnership | Insurance Business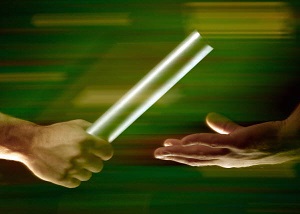 Trade Risk has announced a partnership with a leading, nationwide representative body.
The brokerage announced that it has been appointed as the insurance partner of Carpentry Australia which will see the body endorse Trade Risk as the preferred supplier of insurance services to its members.
Trade Risk will also supply educational material to members as part of the deal and managing director of the brokerage, Shane Moore, said that the deal is recognition for the work the company does with tradespeople.
"We're very proud to have been endorsed by a national trade association such as Carpentry Australia," Moore said.
"It helps to confirm what we've always believed, which is that no one does a better job insuring chippies than our team."
Moore continued that Trade Risk's links with carpenters are key to the business and the latest deal will help strengthen those ties.
"Our largest client group is carpenters, so to partner with Carpentry Australia makes a lot of sense for both parties," Moore said.
"We can offer carpenters fantastic rates and market leading service, and that's why almost one thousand carpenters have already chosen Trade Risk."
Business development manager at Carpentry Australia, Rosie Chambers, stressed how important the deal will be for members.
"We'd been in contact with Trade Risk for many months before making the decision to appoint them as the sole recommended insurance partner for our members," Chambers said.
"Our vision is to strengthen the carpentry industry and improve standards for all involved, so it was important that any insurance partner we endorsed could also live up to those high standards.
"After meeting with management, learning more about the business and hearing what their existing carpentry clients had to say, it was clear that Trade Risk were the right choice."