Broker-facing insurer gives sick girl night to remember | Insurance Business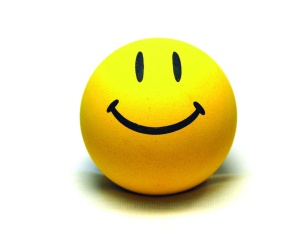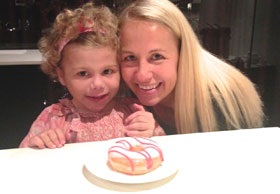 Vero
gave ill four-year old Jade Barter a night to remember when it invited the youngster and her family to have exclusive use of its corporate box to watch a live performance of Disney on Ice at Allphones Arena.
Jade suffers from an immune deficiency so rare that doctors are unable to diagnose her condition. She has been isolated for most of her life and isn't allowed to be around any kids under the age of five. She cannot attend kids' parties, child care, movies, supermarkets or any other public place.
Vero heard about Jade through its work with OAMPS, which is a partner of Make-A-Wish foundation. The foundation grants wishes to children with life-threatening medical conditions.
The insurer took it upon itself to grant Jade a wish: it restricted the private event for Jade and her family only. She was transported from the family car to the corporate box in her special sealed pram.
Jade's mum Claire said: "This is the first time she has ever been able to do something like this. I think she was the most excited child in the whole arena."
Vero business development manager Philip Sims added: "We were delighted to work with OAMPS - in particular Celia McCormack - to be able to use our corporate assets to create a brighter future for a beautiful child like Jade."