Brokers – don't fall by the wayside | Insurance Business Australia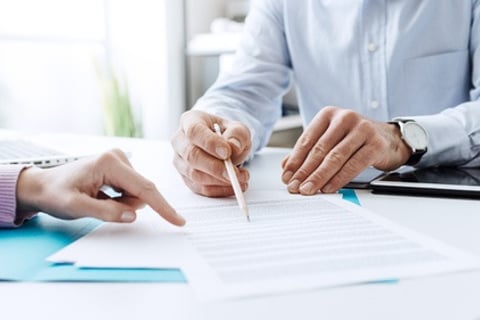 It is naïve for brokers and the wider insurance industry to ignore the threat posed by insurtech and direct offerings, an expert has said.
Ross Hayward
, director of
Premium Funding
, said that while there will always be a place for brokers in the insurance industry, simply ignoring changing dynamics is not an option.
"The number of industries and businesses that have gone by the wayside because they've assumed there is no risk, there are cases everywhere," Hayward told Insurance Business. "To just blindly plough on, assuming everything is going to be all right is a bit naïve."
Hayward recently launched InsurePitch, which aims to provide brokers and the wider insurance industry with a platform to fund and develop tech ideas to stave off the threat of insurtech and direct offerings. Developed by Premium Funding with support from Ausure, Insurance House Group,
PSC
Insurance, the Hollard Group and Resilium Insurance Brokers, Hayward said that InsurePitch is designed as a "think tank" to allow anyone with ideas to come forward and the response has been good thus far.
"It is certainly not a competition; it is pretty much the opposite of that," Hayward said. "We have got about 25 good solid applications through already in the first week. It has been nice to see that there is a big likeminded community of people out there who are excited about the opportunity to talk about the future."
Hayward believes the SME insurance space is the area most under threat in the industry as insurtech and direct offerings continue to grow and as price increasingly becomes a deciding factor.
"I think it is a serious threat to the SME space and it is a serious threat as more and more people become attuned to enquiring online which is part and parcel of what we do," Hayward continued. "And a lot of it is going to be won on price.
'If brokers are high touch, or higher touch than insurtech, then their prices are going to have to be higher and that is why we need automation and systems to make sure we are competing on a level playing field."
Applications for InsurePitch are open until October 31.
Related stories:
Brokers get funding boost from InsurePitch
Brokers impressed by commission boosting tool