Brokers and insurers "wait with baited breath" for Cyclone Ita claims | Insurance Business Australia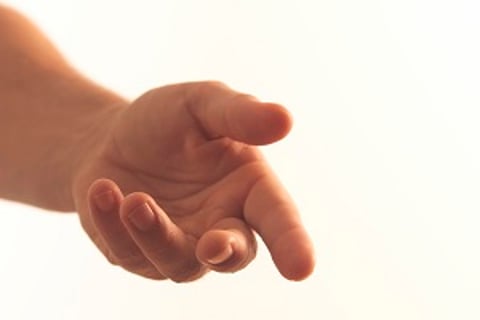 Brokers and insurers are waiting with "baited breath" to receive claims after Cyclone Ita ripped through Far North Queensland over the weekend.
Some of the affected areas included Cooktown, Townsville, Ingham, Mackay and Cairns. Queenslanders say the cyclone was not as bad as predicted but are waiting for claims to start coming in today before they can make further assessment.
Helena Blum, principal or Cairns-based brokerage Big Tree told
Insurance Business
they had received one notification so far but as it has a significant rural portfolio, more could come in.
"We expect to get some calls. We have business via Gordonvale way," she said.
Blum said due to Queenslanders increasing preparedness and the cyclone being milder than predicted, the weather event had not been too bad so far.
"We have been really lucky so far. The cyclone was not as bad as expected and people in Far North Queensland know that cyclone season is November to April and prepare for it. However Cairns is quite transient – you get travellers and backpackers coming in and they do not know what is going on. Residents do and mitigate risks."
Cooper Professional Risks has clients in Yeppon, Ingham, and Townsville to name a few.
Cooper Professional Risks director Robert Cooper said he has not received any calls just yet but expects some today.
He added: "A lot of residents left their properties over the weekend and are coming back today. We are waiting with baited breath. Hopefully properties are a lot stronger, than they were in the past, to withstand weather events."
Insurer
CGU
is also on standby to support customers. General Manager Claims
Donna Walker
has expressed her concern for individuals and communities who may be impacted by Cyclone Ita in Far North Queensland.
"Our first priority is to do everything we can to support customers and communities who may be affected by Cyclone Ita," Walker said.
"We have a 24-hour claims hotline for customers and encourage those who may be impacted to call us and lodge their claim as soon as possible.
"We also have a dedicated and experienced cyclone response team including home assessors and claims specialists who are standing by ready to support customers and communities who may be impacted.
"Our dedicated response team is well equipped with satellite phones and 4WD vehicles to ensure we can attend affected properties as soon as possible.
"Our panel of builders and loss adjusting partners are also ready to support customers. Our builders have already confirmed their ability to perform "make safes", which are repairs to ensure a property is safe and able to be lived in.
The ICA had established a taskforce to help coordinate the recovery process and had initiated its disaster hotline as a service to affected policyholders who are not sure which insurer they are with, or who have general inquiries about the claims process.
ICA CEO Rob Whelan said insurers had received only a small number of claims today, and it was too early to estimate insurance losses.
"This is an emerging natural disaster situation and the full extent of the damage may take many weeks to determine. However, the general insurance industry has already geared up to ensure it responds swiftly and appropriately," he said.