Brokers 'can't put their heads in the sand' on insurtech | Insurance Business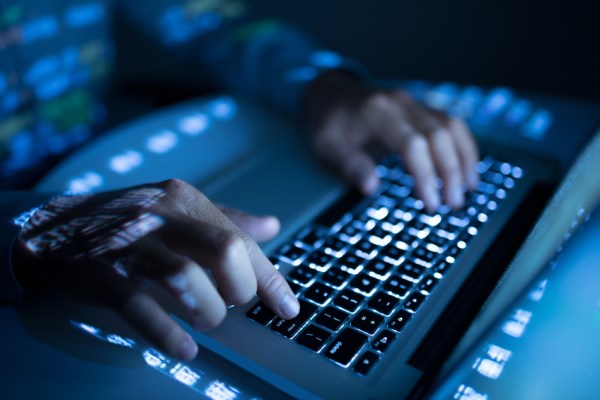 A major global ranking has listed twice as many insurtech companies as last year and brokers have been warned they cannot afford to bury their heads in the sand when it comes to tech.
The Fintech 100, complied by
KPMG
Fintech and investment firm H2 Ventures, listed 12 insurtech companies, compared with 7 in 2015 and 0 in 2014 as the market continues to grow and develop.
The ranking also found that four of the top five fintech businesses are based in Asia Pacific with the list headed by Chinese firm Ant Financial with Quindan in second and United States-based health insurance start-up Oscar rounding out the podium.
Martin Blake
, NSW chairman of KPMG and global head of fintech in insurance, said that as insurtech "continues to climb," brokers "can't put their heads in the sand" as traditional relationships change.
"We're certainly seeing that the century-old relationship between customer and broker is starting to be disrupted by technology and, obviously, aggregators," Blake told
Insurance Business.
"But at the big end of town, the large brokers … their business has not been disrupted because they're dealing with more commercial risks. We will potentially see, over time, that business is materially going to change."
Blake said that both brokers and insurers will need to analyse their businesses as insurtech changes continue to take hold. The industry can look to different ways to harness the technological changes gripping the market.
"They've [brokers] really got to explore the art of the possible and engage with some of these technology companies which can enhance their service offering and enable them to reinvent themselves and be relevant," Blake continued.
"It really does provide them with an opportunity to materially improve risk assessment with massive amounts of data from Internet of Things devices, and also improve the customer satisfaction and engagement process [by] having greater transparency for the underwriting and also rating process."
Chinese firm ZhongAn was the highest placed insurtech business for the region.
Global co-lead of KPMG's Fintech practice, Ian Pollari, added that the list highlights the power of disruption across the financial services industry.
"One of the striking features of this year's list is the growing success of fintech disruptors, with more than 90 percent of the top 50 ventures challenging incumbents or traditional business models," Pollari said.
"These disruptors are increasingly attracting a greater share of capital, raising more than 65 percent of total global fintech investment over the past year."
The Top 10 companies in the Fintech 100 2016:
Ant Financial - China
Qudian (Qufenqi) - China
Oscar - USA
Lufax - China
ZhongAn - China
Atom Bank - UK
Kreditech - Germany
Avant - USA
Sofi - USA
JD Finance - China
Related stories:
KPMG: 2016 insurance profits 'average at best'
New Payment Platform could impact brokers