Brokers don't have the 'right role' to sell cyber | Insurance Business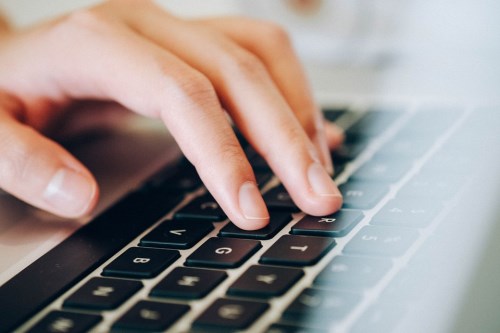 The CEO of a cyber security business has said that brokers don't have the right understanding of cyber security to sell cyber insurance and has called on the industry to step up its risk assessment efforts.
Guy Eilon, Forcepoint's country manager for Australia & New Zealand, said that brokers currently do not have an understanding of cyber security to enable them to sell cyber insurance.
"I think that brokers don't have the right role for selling cyber insurance because I don't believe that they have the right understanding of cyber security," Eilon told
Insurance Business.
"I think insurance companies will have to have cyber consultants that could be a resource for the brokers to come and do the risk assessment of each organisation.
"Insurance companies should have cyber consultants that evaluate the threat landscape for their customers.
"It is not one size fits all, every organisation is different."
Eilon noted that the current cyber insurance market needs to do more in terms of risk assessment. Insurers need to put more benchmarks in place for companies looking to purchase cyber insurance as a way to better understand pricing of the product, Eilon said.
Insurers should also look to audit companies regularly to ensure that their mitigation techniques remain up-to-date.
Eilon identified healthcare,
Government
, finance and telecoms as key industries at risk from cyber attack but was quick to note that "everybody is under heavy risk."
Forcepoint research has shown almost all (94 percent) of respondents in a recent survey have been exposed to a data breach as a result of an internal threat. Eilon highlighted ransomware and data theft as two attack types that remain the most prevalent.
Whilst Eilon expects the cyber insurance market to continue its growth in Australia as awareness builds at a C-suite level, other aspects of cyber security are just as important.
"We need to remember that cyber insurance is not the only solution or not a complete solution," Eilon continued.
"Once you have a damaged reputation, no cyber insurance can help you."
Learn more on the state of cyber risk and cyber insurance at
Cyber Risk 2016
, a global live virtual event on November 2.


Related stories:
New Payment Platform could impact brokers
Do SMEs need cyber cover?