Brokers first as specialist agency gears for growth | Insurance Business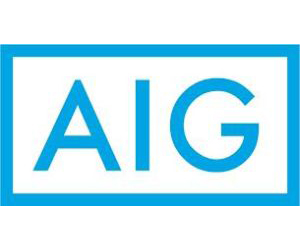 A provider of specialist insurance products for property owners will now be underwritten by a major global insurer, as it seeks to expand its business through the broking channel.
Property insurance underwriting agency
QUS
has announced that all new strata insurance business after 1 December 2014 will be underwritten by
AIG
, ending its current underwriting relationship with W.R. Berkley.
Prior to 1 January 2013, QUS strata business was underwritten by
Calliden
, which still owns a stake in the business and helped it launch back in June 2008.
QUS general manager Craig Hodgson told
Insurance Business
the move was designed to enable the business to grow into a 'major competitor' in the strata insurance space.
"The move for us to AIG is all about the fact that we want to grow to be a major competitor in the strata insurance space," Hodgson said.
"To do that we need to be partnered with a major global property insurance competitor, and AIG gives us the ability to write significantly sized risks and to grow our portfolio to the level where we want to be in the longer term," he said.
AIG Australian CEO
Noel Condon
said the partnership would establish the business as a major player in the strata insurance market.
"The QUS motto 'simply for brokers' aligns perfectly with our own distribution model and our partnership with QUS protects the trust of the broker and client relationship," Condon said.
Hodgson added that the move would assist brokers in the 'battle against the strata managers' in this insurance sector. He flagged imminent growth into new geographies in coming weeks, but was unable to elaborate at this stage about the group's plans.