Brokers ignore lucrative Asian market at their peril | Insurance Business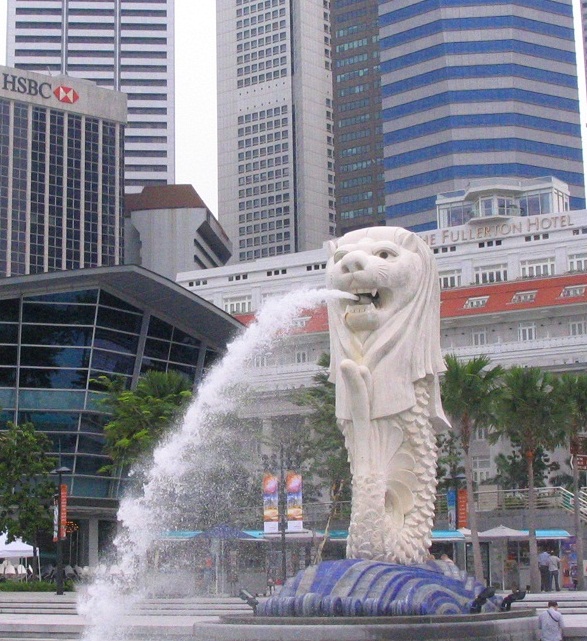 Australian insurance broking managers risk losing out on additional business if they fail to understand the growing Asian market.
These are the views of incoming Australian Institute of Management national president, Brian Nye.
When benchmarked against New Zealand, India, Malaysia and Singapore, the Australian Management Capability Index found that local broker managers scored highest (70.3 out of 100) when it came to management capabilities and due diligence – surpassing Australian governing bodies (which scored 64 out of 100) – but were behind in demonstrating an understanding of global markets, scoring only 60.3.
The index also exposed other areas for attention, including workforce planning in the face of a looming skills shortage, innovation in products and services, team building, and committing to best management practices and continuous learning in the workplace.
"Brokers are every good when it comes to financial management, due diligence and governance processes," Nye told Insurance Business, "but lack a proper understanding of global markets, in particular Asia. India is better than us in technology and innovation but we are better than India in finance."
Nye attributed this lack of Asian market understanding to the country's geographic isolation, adding mangers simply needed to "do better".
"Australia is part of the Asian market. If we are to become more productive going forward, we need to recognise that. If they don't understand the market, how will they serve it?"
Nye stressed this was increasingly important as Asian countries grew wealthy and sought international insurance companies to protect their assets.
"Indonesia, for example, has almost 300 million people. As it becomes more westernised and wealthier, people will want to buy insurance," he explained. "Australian brokers have to think about where their business is going to come from in ten years' time because it won't just be Australia. We need a better understanding of our nearest neighbours."
Asked what brokers should do to boost their Asian market knowledge, Nye put the onus on managers.
"It is up to the CEOs and managers of the brokers to improve their businesses and educate their staff about how relevant the Asian market is," he said.
Top tips to improve your Asian market knowledge:
Establish a senior manager exchange programme with similar businesses in Asia
Send executives to Asian educational / management institutes for training rather than the US or Europe
Attend Asian conferences and offer to present papers at regional conferences
Provide reward programmes that have senior managers visit Asia rather than US or Europe
Offer incentives for junior staff to learn an Asian language