Brokers must keep up with tech-savvy consumers | Insurance Business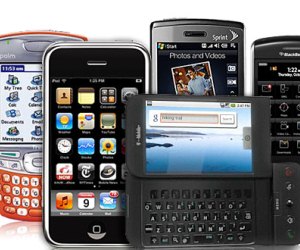 Consumers are not only using technology to compare their experiences with insurance companies but to benchmark the industry against others, and brokers must embrace digitalism or risk being left behind.
This warning and advice was issued by Andrew Mair, executive general manger of commercial insurance distribution.
He told Insurance Business TV that brokers must up their game and acknowledge that younger business owners, particularly women, have different expectations.
"Brokers must be more relevant and add value. They need to make sure they are using all the available channels to them to make sure they are changing business to reflect the different business owners coming through.
"They must embrace the same technologies their clients are embracing otherwise their options will have limited options in terms of how they communicate and access existing and potential clients."
Mair also pointed out that consumers using technology to compare the insurance industry with others.
"Consumers are not just benchmarking the experience they have with insurance companies, they are benchmarking our industry with other industries. The quicker people embrace and lift the participation rate in our industry closer to others in terms of technology, the better placed they will be for the future."
To watch Insurance Business's full interview with Mair, click here.