Brokers must prepare for rise in compensation claims | Insurance Business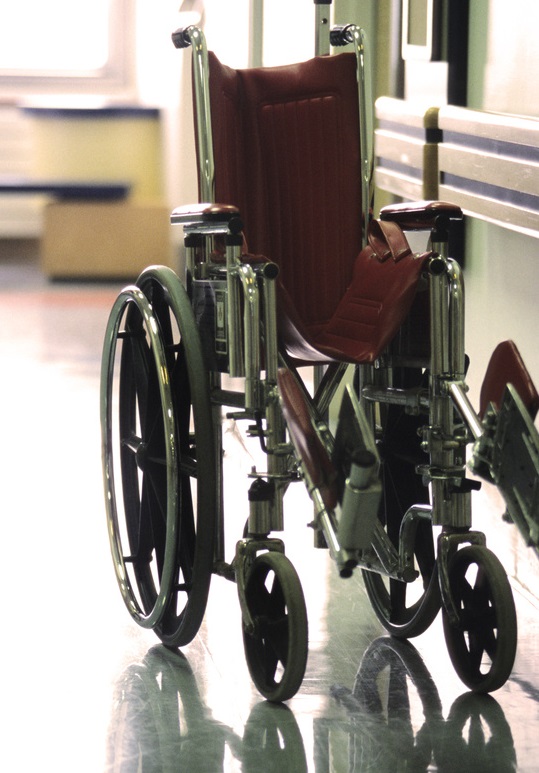 Brokers will increasingly have to take into account the impact of the ageing workforce on workers' compensation.
Determining the impact of the ageing process on an injured worker's capacity will increasingly become a factor in such claims, according to Suncorp insurance brand GIO.
The chief workers' compensation portfolio and underwriting manager, Jason Allison, highlighted the need for awareness of this potential risk at the Australasian General Insurance Exchange in Sydney yesterday.
"Workers' compensation schemes across the nation can expect to have an increasing number of claims that involve older workers as the average age of the workforce rises," he said.
"With this changing demographic profile, inevitably the issue of pre-existing degenerative conditions and injuries will increasingly be a factor."
Speaking to Insurance Business today, Allison called for brokers to make themselves aware of the implications of these demographic changes on their clients.
"There's an important role for brokers to play in providing independent advice to business owners and assisting them to respond to the challenges presented by an older workforce," he said.
Assuring brokers, he added: "Businesses that, in partnership with their broker and insurer, take steps to actively manage the risks of an ageing workforce can expect better outcomes with their workers' compensation claims."
Advances in medical technology will play a role in determining what treatment should be provided through the workers' compensation claim process and that medical assessments will assist in that.
However, Allison added it is important the industry be prepared for this impact and continue to work with employers, regulators and other stakeholders to mitigate the risks.
"The ability to make determinations regarding the influence of natural degeneration and pre-existing injuries in a worker's compensation claim is dependent upon accurate medical assessments," he said.